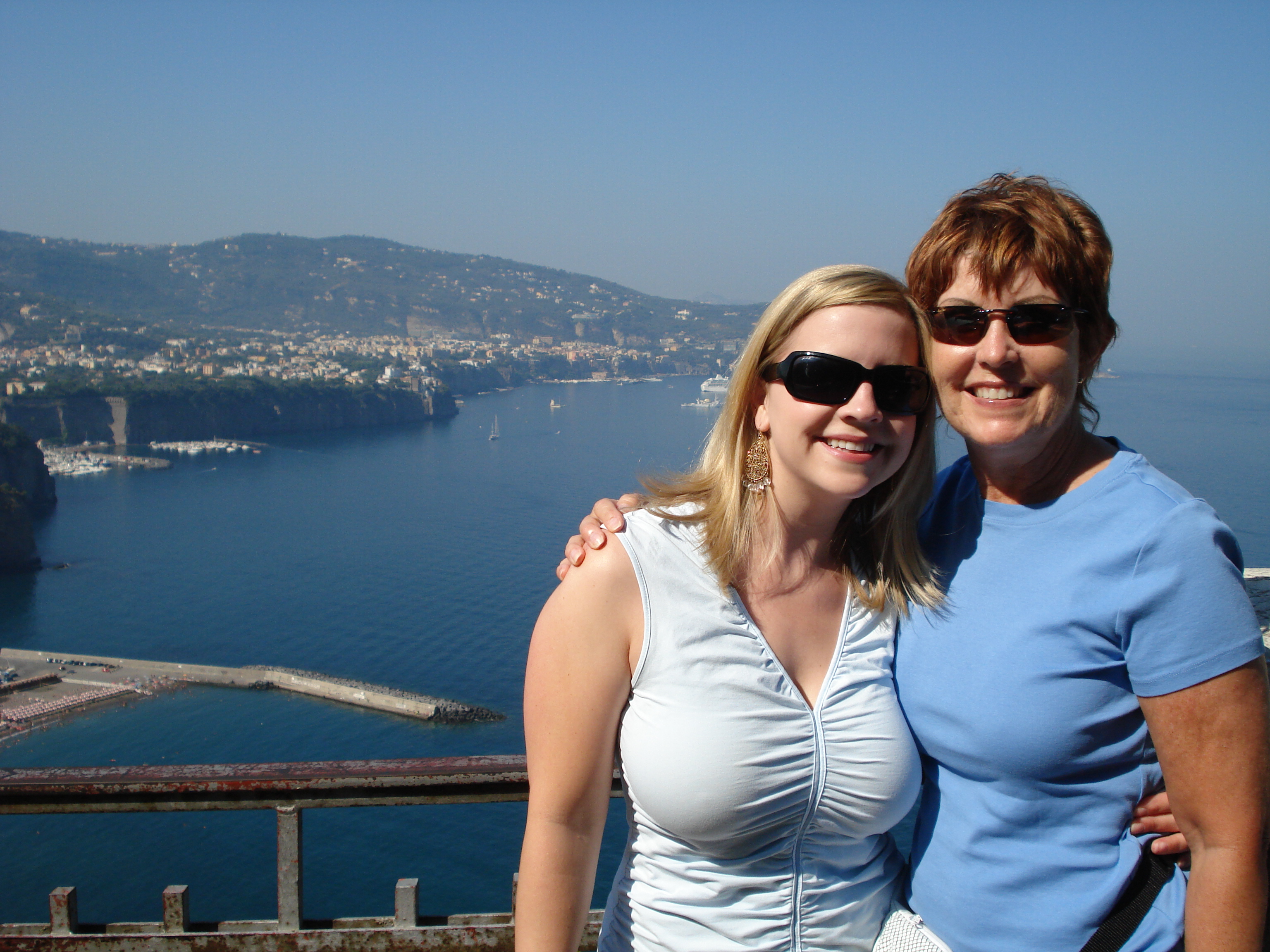 Mission
​After my mother passed in 2010 from ALS, I vowed to do something each year to help others suffering from this disease. Then one of my friends was diagnosed. It was one thing to watch my mother, who had lived a full life, pass away; it was heart-wrenching to see a young mother of four children figure out how to live each day while remaining positive and grateful. With the help of friends like you, we were able to help Whitney and her family ease the financial burden. Whitney left us in 2018.
​Living the day to day with this disease, which strips away an individual's ability to move, talk, and eventually breathe, is a tremendous financial burden, as the assistance required is not covered by insurance. Calling out to each of you to consider helping me in supporting the ALS Association of Central Texas!
ALS Association of Central Texas Website
​How you can help:
Buy tickets below to attend our annual fundraising event
Donate below
Please join us for our Annual ALS Benefit... and just like last year, it's a barge party on Lake Travis! We have 50 spots on the party barge and hope to fill it up. Thank you for your tremendous support.
Details:
When- August 24th from 3:00 pm to 7:30 pm
Where- Just For Fun Rentals
How- Buy a ticket for $50 which includes signature cocktail and jello shots, but you should bring other beverages you would like to enjoy. This year we are Potlucking appetizers and desserts since we have consistently had so much wasted food the years prior!!
Why- All proceeds benefit the ALS Association of Central Texas
Just For Fun Rentals
5973 Hiline Rd
Austin, TX 78734
512-266-9710

Questions email Stephanie